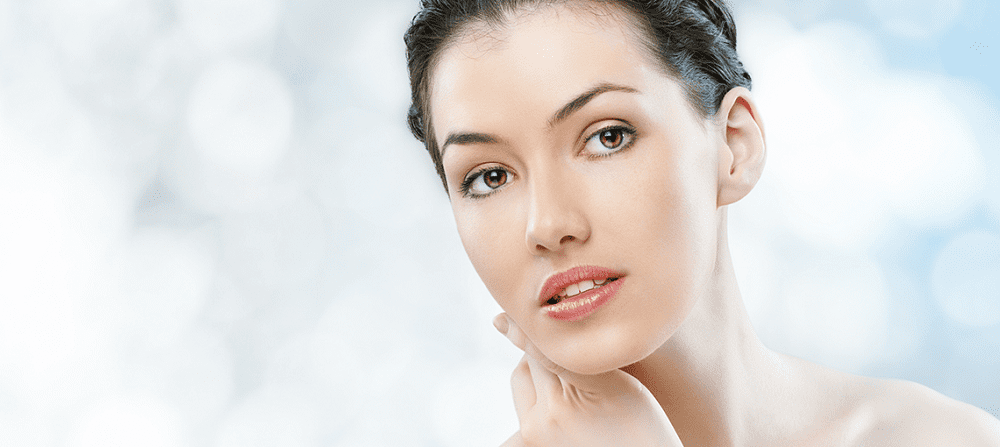 where science meets beauty
There are multiple modalities available today for reviving the beauty that has been losing out because of pigmented spots, acne, scars, unwanted hair, baldness, wrinkles, sagging skin, lackluster dry and rough skin, large pores, thin undefined lips, aging.
Dr. Deepti is the Founder and Director of Appleskin, a Cosmetology Centre of excellence, located in North Delhi. A medical graduate from AFMC Pune, Dr. (Capt.) Deepti Dhillon served the Indian army and gained her expertise in the medical field and got an opportunity to work in the highly sophisticated environment. Dr. Deepti has perfected her skills and has gone on to become a known name in the field, is India's one of the leading cosmetic physician.
She shares that therapies like chemical peels and lasers improve the skin quality reversing the visible skin changes due to photodamage by sun exposure or hormonal changes during pregnancy. This removes the damaged outer layer of the skin and replaces it with normal and healthy tissue. AHAs, Trichloroacetic acid, and phenol are used for this purpose. Dr. Deepti believes that beauty can be handcrafted in today's era.
It's not as simple as it may seem similar to visiting a doctor. It needs safe and skilled hands and reliable medical technology with an eye for beauty.
CLINIC ADDRESS: 1212 D-Mall ( 12th floor), Netaji Subhash Place, Opp metro station. Pitampura, New Delhi.
Contact: 011- 42060310, +91-9560370555
e-mail: appleskin.skin@gmail.com
website: www.appleskin.co.in