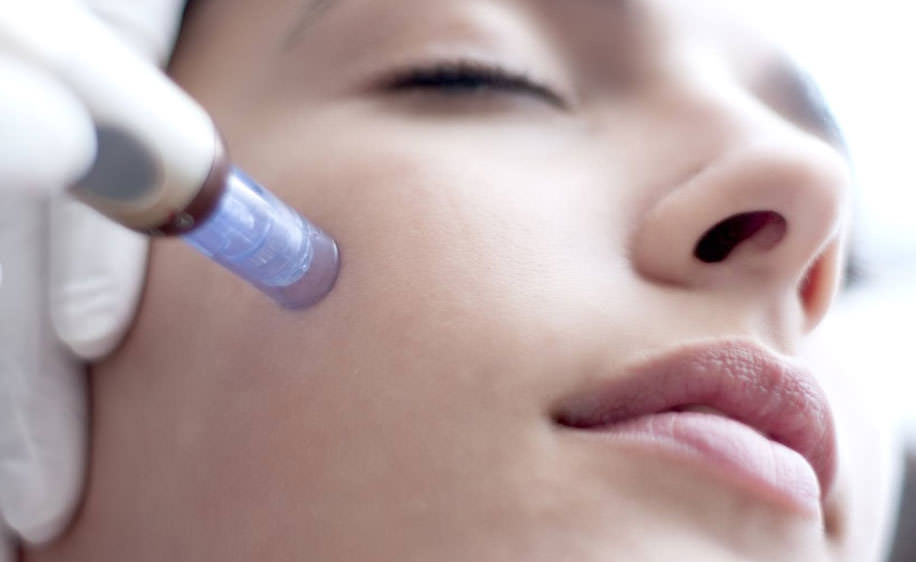 The Secret to Your Flawless Skin
With the increased pressure of having a flawless skin, anything from a scar to wrinkles to open pores can cause embarrassment. Specially, when makeup also makes it hard to conceal them. Gone are the days when each scar would tell a story, we are now living in an era in which flawless skin has a story of its own. Yes, a story to achieve that skin.
Micro-needling Radio Frequency (MNRF) is a one-stop solution to many skin problems like large open pores, acne scars, wrinkles, stretch marks and skin laxity. This new treatment involves an array of insulated microneedles to introduce energy to the dermis. lisensi avast internet security 2019 The insulation allows for the energy to bypass the skin surface, thus decreasing the downtime and pigmentation risks (known to be associated with lasers). The heat causes collagen remodeling and thus leads to new collagen and elastin formation in a more iobit uninstaller 8.6 serial key organized fashion (akin to normal skin).
It works wonderfully on all skin types and color. A patient usually requires up to 3 sessions to achieve desired results. This treatment is not known to have any major adverse effects and provides a complete facial rejuvenation with skin tightening effect. Achieving that flawless skin doesn't seem that difficult after all. solidworks 2020 crack
We are happy to introduce this wonderful treatment at Appleskin this month at discounted rates. You can now avail an introductory offer on MNRF avast anti track key treatment at Appleskin, i.e.
Book 3 sessions of MNRF treatment only @ INR 15,000/-