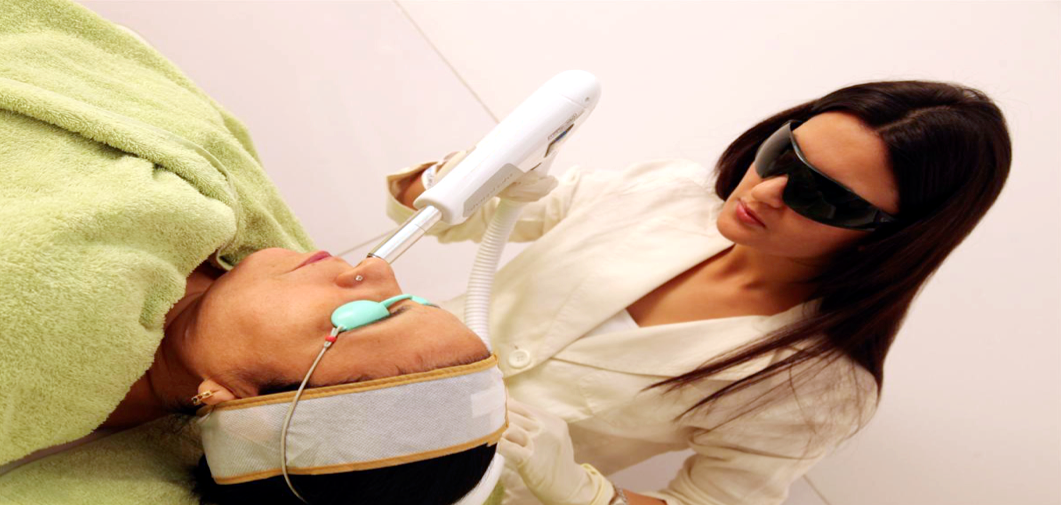 LATEST IN COSMETIC MEDICINE
Almost every human baby is born with petal soft flawless skin with a natural glow. The skin starts showing the signs of fatigue & aging as we grow old. Sadly women's skin is affected more than men. As women age, their skin becomes less elastic & dry due to less production of collagen & elastin. The unfortunate thing is that we cannot control all the factors like pollution, natural aging etc. Experts at Appleskin clinic disagree to blame it as uncontrollable.
One of the most popular aesthetic application to restore hydration and revitalize skin in France is Mesoglow. Aesthetic medicine expert Dr.(capt.) Deepti Dhillon suggests the use of mesotherapy technique to treat those parts of the body most exposed to outside aggression (the face, neck, neckline, and hands) calling it Mesoglow/ Mesolift. Mesoglow reverses this damage by infusing small amounts of different vitamins, minerals, amino acids and anti-oxidants into your skin. It is a rejuvenating cocktail, resulting in facial rejuvenation, skin tightening, and a reversal of age-related damage.
Dr. Deepti says, "The objectives are four-fold: increased hydration, improved moisture, collagen stimulation, and augmented skin nutrition. The effects are a radiant glow, healthier skin over time, and firmer skin that is tauter". Procedures like album xpress pro-8.1 serial number microdermabrasion and mesoglow can also be used the same day. For an important function, these are excellent pre-party treatments designed to give the complexion a boost of vitality and glow. It's subtle, yet wonderful when your friends and colleagues tell you how gorgeous you look.